Explained: ChatGPT's Italy Ban Exposes Privacy Dangers Of Artificial Intelligence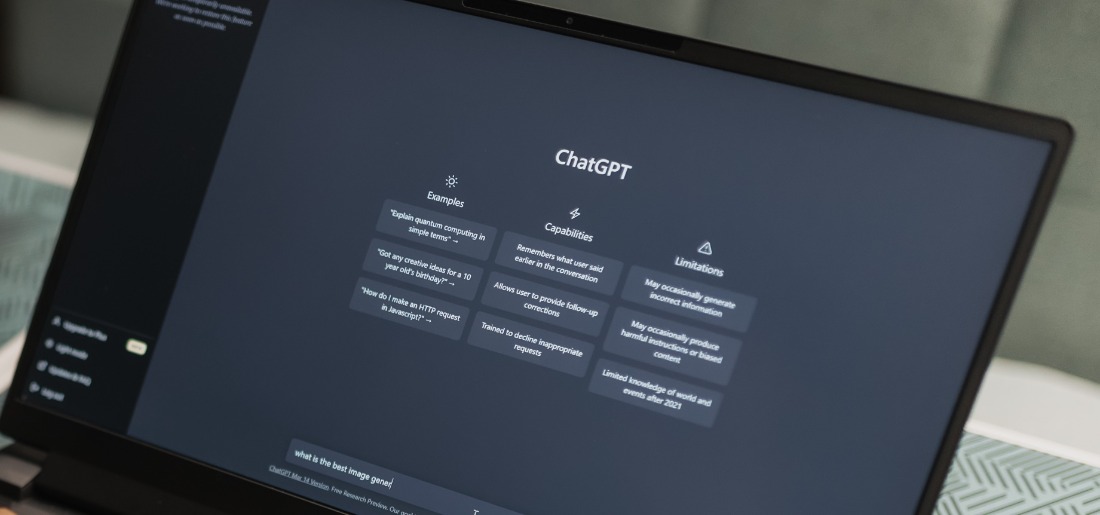 ChatGPT is a large language model tool that generates responses based on user prompts - all thanks to the power of artificial intelligence. While OpenAI's chatbot has broken various records in terms of user engagement since it went public in November last year, it has also ripened threats of AI's long-term effects on various professions, especially in creative fields.
The Italian Data Protection Authority said it would ban and investigate ChatGPT's maker OpenAI "with immediate effect," making Italy the first western country to ban ChatGPT - an AI tool that has the backing of tech biggie Microsoft - a company that is currently expanding ChatGPT integration into services like Bing and Office apps including Word, Excel, etc.
Quite recently, many big names in technology including SpaceX and Tesla CEO Elon Musk, along with Apple co-founder Steve Wozniak signed an open letter calling for a six-month halt on the development of artificial intelligence tools like ChatGPT and GPT 4.0, asking for companies to take cognisance of its implications on society.
Why Italy banned ChatGPT
While that's what technologists are worried about, the data protection authority in Italy said that it was blocking OpenAI's ChatGPT AI chatbot because of privacy concerns, and that it would investigate whether OpenAI complied with General Data Protection Regulation (GDPR) - a European Union law that dictates how data is processed and stored.
On March 20, OpenAI had suffered a data breach that let many users see random conversation histories on their ChatGPT dashboard - immediately triggering a response from OpenAI CEO Sam Altman. According to the Italian watchdog, payment information of users could also have been compromised.
Also read: ChatGPT's Popularity Is Being Leveraged To Spread Malware On Facebook
In addition, the watchdog believes that there is no legal basis for OpenAI to massively collect and store personal data of users for the purpose of "training" the algorithms that form the backbone of ChatGPT.
That's not all! According to the Italian Data Protection Authority, since there is no way to verify the age of users, ChatGPT "exposes minors to absolutely unsuitable answers compared to their degree of development and awareness."
Now, OpenAI has 20 days to respond to the watchdog's concerns and faces a penalty of up to €20 million ($21.7m) or up to 4% of annual revenues. Currently, ChatGPT is banned in China, Iran, North Korea, and Russia... countries with a historically bad track record of free speech.
Also read: A ChatGPT Bug Compromised The Privacy Of Many Users, OpenAI CEO Claims

What do you think - is ChatGPT a useful tool or a threat to civilisation? Let us know in the comments below. For more in the world of technology and science, keep reading Indiatimes.com.